Join us
Joining Saaswedo means joining a committed team in a stimulating and innovative entrepreneurial environment.
Saaswedo offers services to manage the sustainable performance of the Digital Workplace of companies. Based on a powerful and proprietary SaaS platform, we offer consulting, optimization and outsourcing services adapted to the needs of each company.
The optimization of the digital workstation is based on three axes: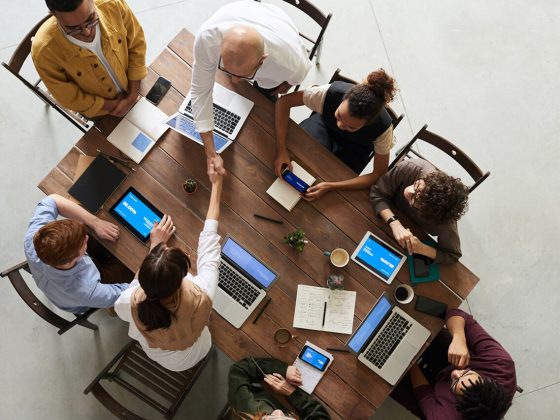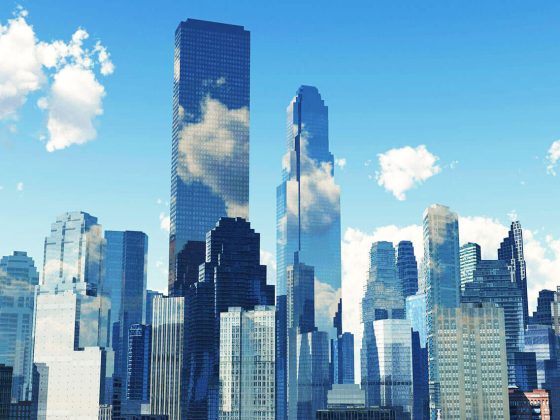 Saaswedo is located in France and in the United States and has 90 employees. It represents the digital branch of the EPSA group which has 1,800 employees in 15 countries.
With EPSA, Saaswedo has a strong culture of CSR commitment and is involved in ambitious CSR programs such as "EPSA for Good" and has been awarded the LUCIE 26000 and RFAR 20400 labels in 2022.
Unsolicited application
COME AND JOIN US TO TAKE UP MANY CHALLENGES IN A GOOD MOOD WITH A SPIRIT OF COHESION AND SURPASSING ONESELF.
You are a project manager, developer, DBA, customer support or mobile fleet manager, MDM/security specialist, pre-sales engineer,… and you like to innovate, satisfy customers, answer calls for tender, work in a team,…
SEND US YOUR CV