Environmental performance
Measuring the IT carbon footprint, defining the responsible purchasing policy, equipment end-of-life strategy, monitoring the performance plan.
Reducing the digital carbon footprint
Green IT" deals with ecological issues related to information and communication technologies (ICT) and their associated uses. However, the operation of digital tools requires significant natural and energy resources. According to The Shift project,
if the digital sector were a country, it would be the 2nd largest consumer of energy in the world and the 4th largest emitter of GHG (greenhouse gases).  Globally, in 2017, the manufacture and use of digital tools consumed 3000 TWh of energy (or 2.7% of total consumption) and emitted 1800 Mt of GHGs (or 3.4% of total emissions).
The proliferation of equipment and the explosion in the volume of data exchanged are generating rapid growth (about 9% per year on average for each impact) in digital energy consumption and GHG emissions.
Reducing our digital carbon footprint is therefore a major challenge that involves every company.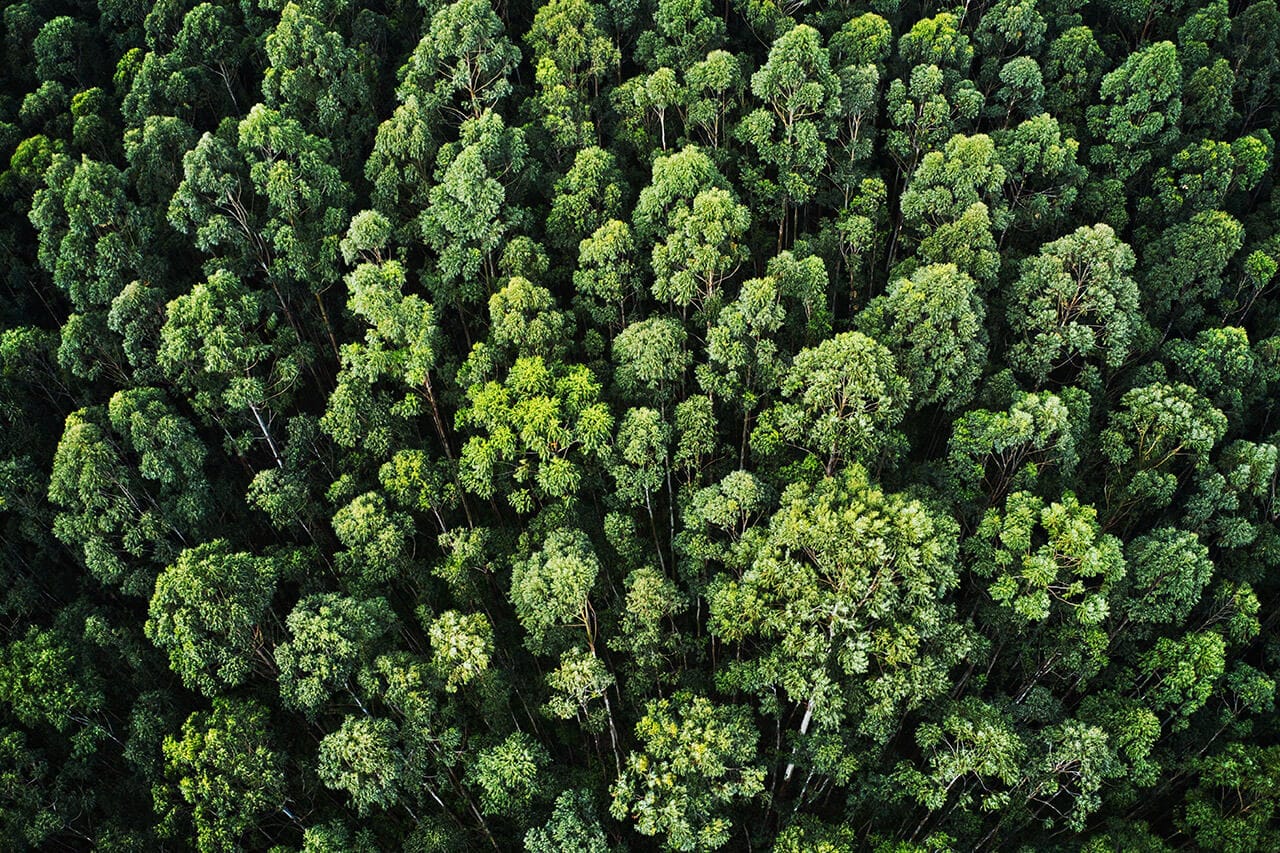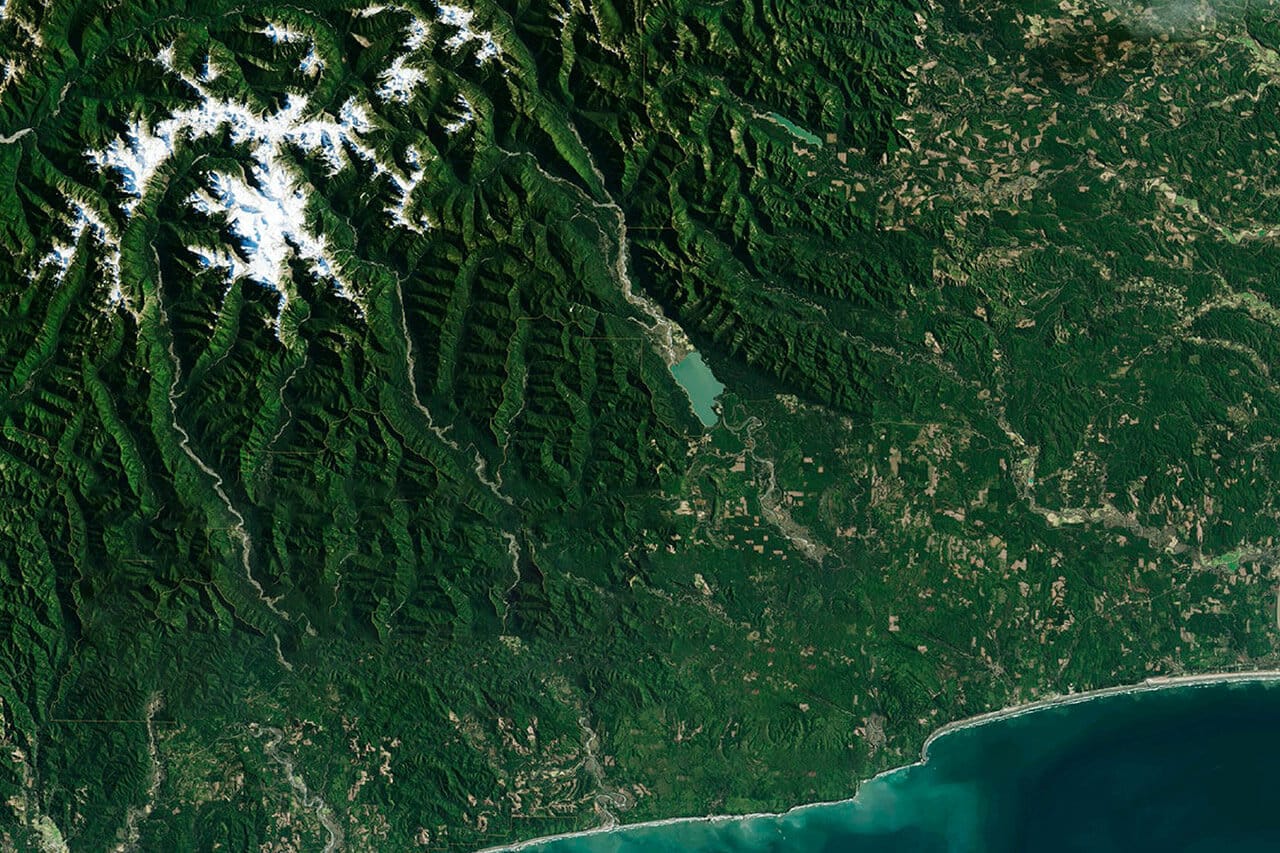 Environmental Performance Plan
The process of reducing the carbon footprint of digital technology involves the company at all levels (management, purchasing, IT, CSR, employees, etc.). Several impact factors are perfectly accessible to the company to reduce its impact. To implement them, organizations must answer several questions:
How to measure the current footprint?

Is there a process for handling equipment at the end of ownership in the same way as for the procurement process?

What is the manufacturing carbon footprint of the different models of equipment we order?

How to find offers of reconditioned equipment that correspond to our business needs?

How do the reparability indices impact the calculation of our carbon footprint?

How is the responsible purchasing policy for the digital sector structured?

What indicators should we use to monitor our trajectory?
Saaswedo allows you to measure your company's current digital carbon footprint, simulate the effects of a new management policy, and track progress as part of a performance plan.
Depending on the company's initial situation, a carbon performance plan generates a reduction in the digital carbon footprint of between 20% and 60%. The carbon savings achieved are mechanically accompanied by significant budget savings.