UEM solutions
Depending on the customer's needs and context, each technical solution for the management of the terminals to be implemented is specific.
When considering a mobility project, it is very important to understand the customer's needs and uses, its functional and technical context, and its security requirements, in order to propose the most suitable market solution.
That's why we offer several solutions from editors recognized for their specificities, their durable technology, and their dedicated support.
The links with our partners allow us to have access to the right contacts and associated resources for each publisher.
Our certifications allow us to master their implementation from start to finish.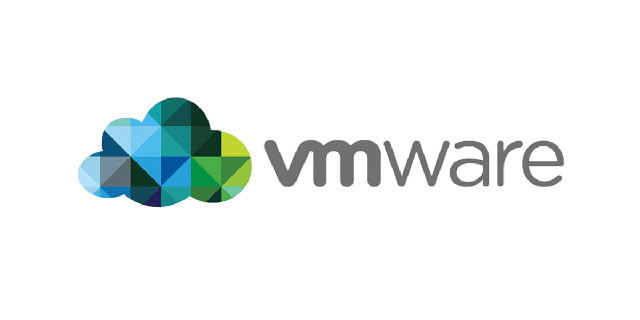 Workspace One from VMware
Solution adapted for granular, multi-OS, multi-tenant configurations for large volumes of terminals. It integrates identity management and antivirus.
Integrated digital workspace platform that securely delivers and manages any application for any device.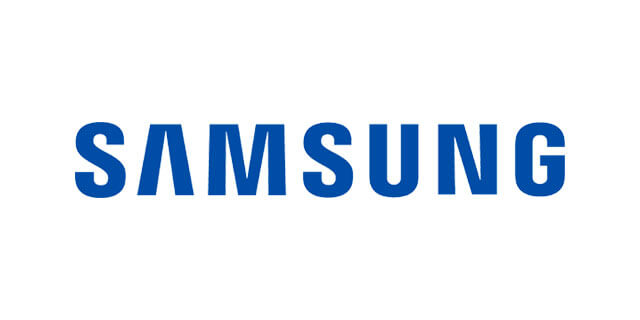 Knox Suite from Samsung
Solution adapted to Android fleets and more particularly Samsung and benefiting from a professional suite with added value (deployment management, OS update, mass provisioning of terminals, advanced personalization and configuration of devices, advanced security option).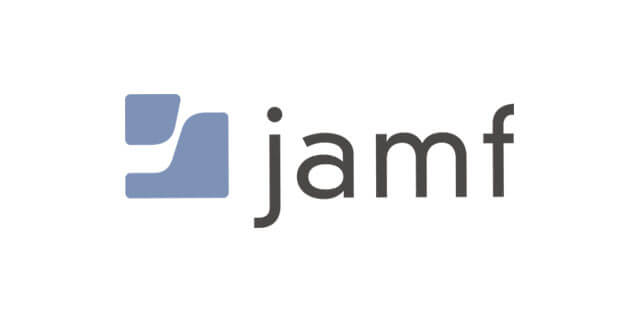 Jamf Pro from Jamf
Solution adapted exclusively to iPad, iPhone and Mac fleets with a professional suite (zero trust, threat detection, data usage).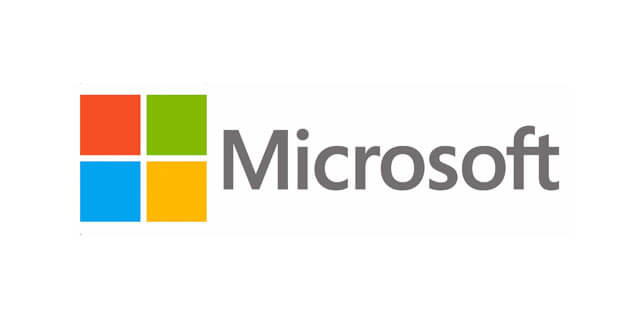 Intune from Microsoft
Solution tailored to 100% Microsoft client infrastructures (native Office365/Active Directory/Azure integration). A cloud-based service that focuses on device management (MDM) and mobile application management (MAM).
Solutions to security threats: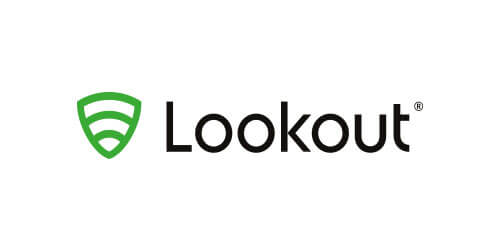 Lookout Mes
Content, phishing and mobile risk protection solution. Addresses all application, operating system, network and web traffic threats.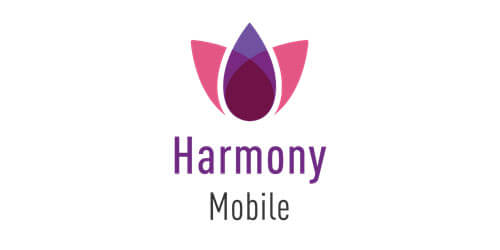 Harmony mobile and Endpoint from Check Point
Content protection solution, against phishing, fraudulent site attacks, unsecured wifi. Conditional access management. Cybersecurity solution for mobile devices and PCs.
Need information?
OUR TEAMS ARE AT YOUR DISPOSAL TO ANSWER YOUR QUESTIONS