Operational performance
The Digital Workplace brings together different types of suppliers: operators, integrators, distributors, each of which offers management tools. They provide order and management portals. For a few employees, a very small company can be satisfied with these tools, but for a large SME, an ETI or a large company with many employees and several suppliers, the daily management of needs becomes very complex.
To improve its operational performance, it must have effective tools.
Catalog management
Depending on user profiles, it is possible to set up a personalized catalog so that each employee can request equipment, licenses and services according to the policy defined by the company.
 A single catalog groups together all the equipment, services and subscriptions that the company has negotiated with its suppliers. The management of the rights associated with the catalogs, allows to segment it and to guarantee the good application of the policy of the workstation for the various trades and profiles of collaborators (itinerant, sedentary, technicians, logisticians, salesmen, directors…).
The catalog can contain any kind of equipment and services (servers, routers, switches, laptops, smartphones, subscriptions, data links, SDWAN…) with a personalized management of suppliers' prices.
This catalog makes orders more reliable by greatly optimizing the time required to manage these operations.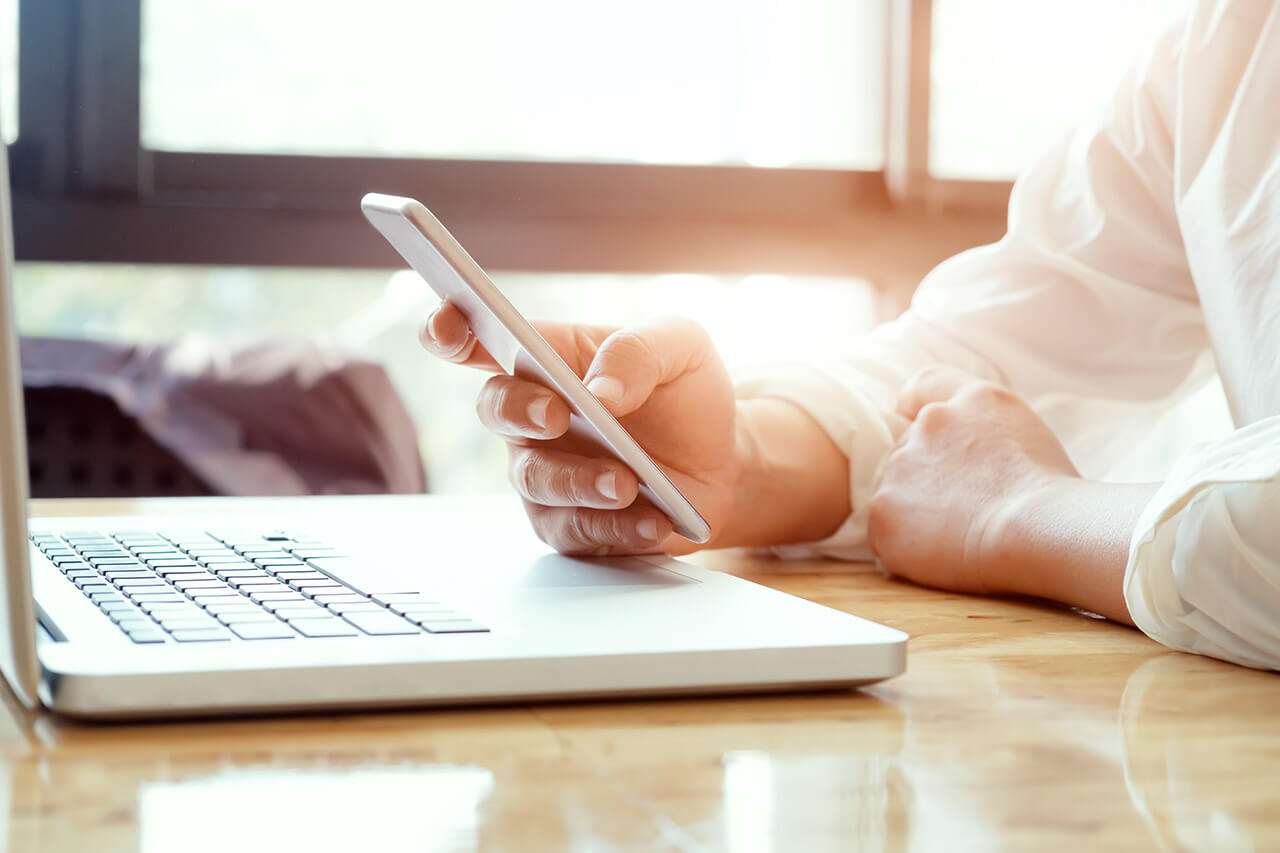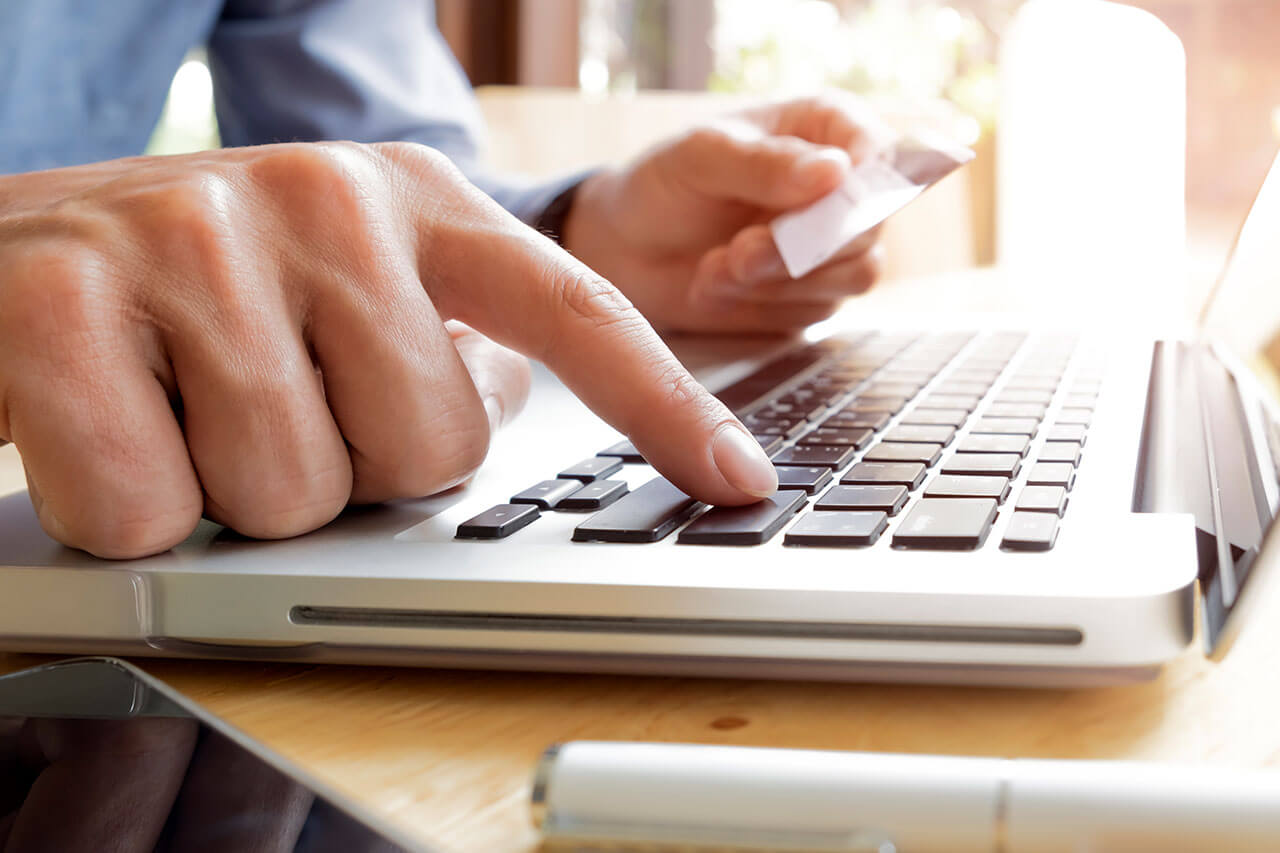 Single order portal
The single order portal allows you to centralize all requests, place multi-vendor orders in a single action, and track them through to delivery to the employee.
The orders can come from an ITSM tool, by API from an external IS, managed by the company or by our dedicated teams. These orders are transmitted to suppliers by API or by e-mail using a pre-formatted and reliable form. The information is shared, traced and certified. Order management time is divided by 2.
The mytemconnect application allows central functions to be relieved of the tasks related to employee orders by providing them with a catalog corresponding to their profile.
Inventory management / fleet management
In the same way as for order processing, a single tool brings together all inventory information: organization, employees, equipment, subscriptions and associated services.
The CMDB of the Digital Workplace is thus constituted and makes it possible to group together all the necessary management information but also to carry out traditional management acts: associate assets with a user, suspend a line, make a service request, activate a SIM card, etc. Inventories allow you to instantly find a resource or to see the equipment and links attached to a site. Using a single tool not only improves operational performance, but also drastically reduces processing times and ensures full employee satisfaction.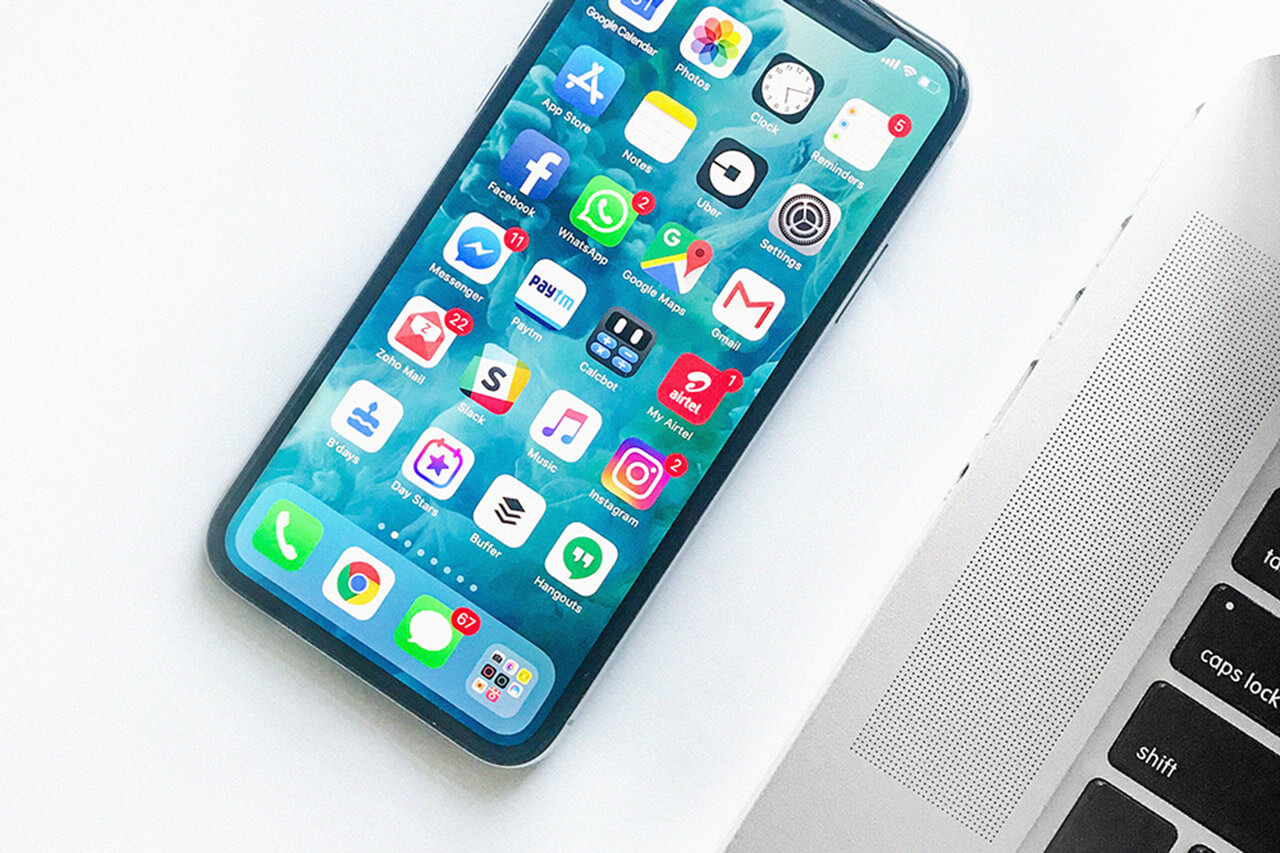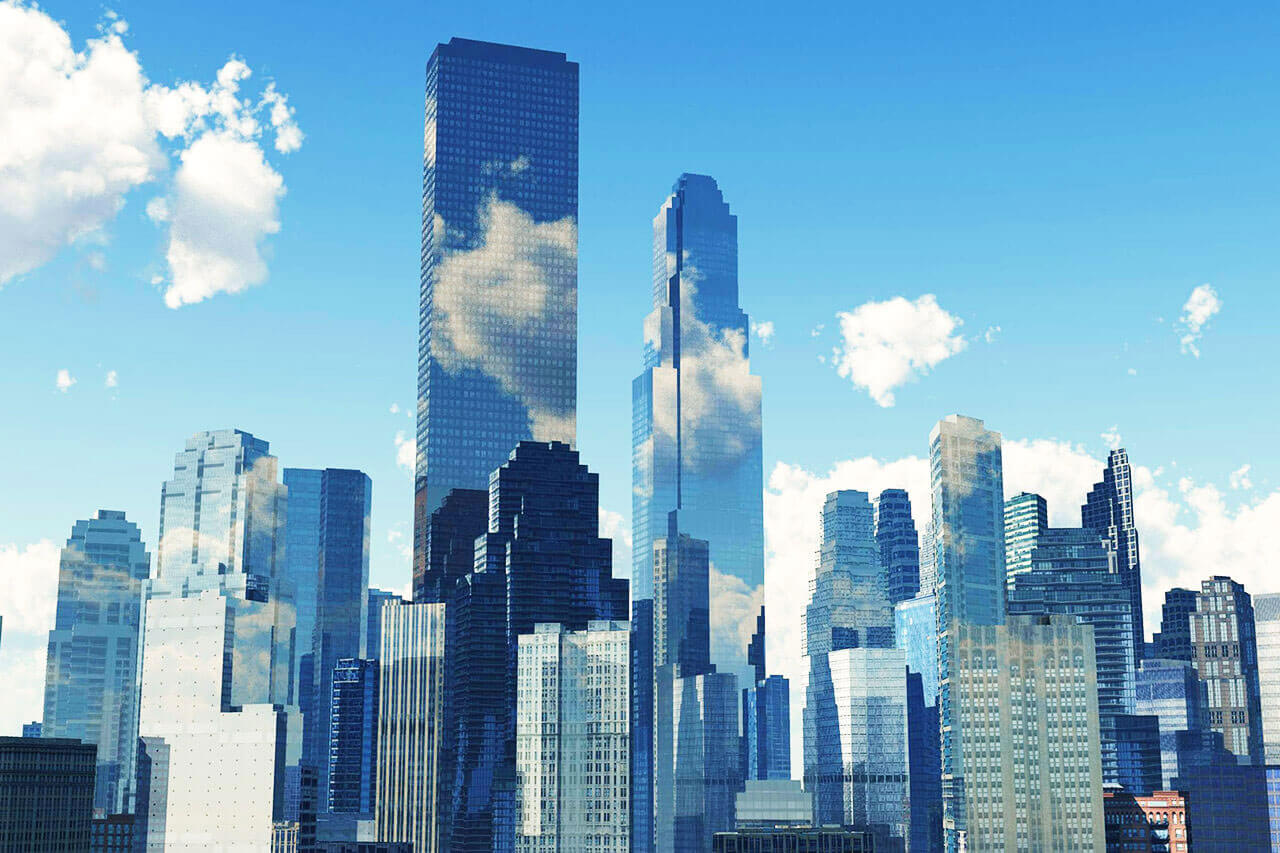 Rebilling and Cost Allocation
Very common in large companies, rebilling allows the different departments or entities of a company to be billed according to their actual usage and possibly taking into account the added value provided by the internal management department by adding services or increasing the services delivered.
It allows management to be aware of the costs of the Digital Workplace and to allocate them to the different business units of a group.
Terminal security
With the multiplication of devices and uses, it becomes necessary to have a centralized management of all the terminals to apply a good mobility and security strategy in the company.
The work environment has undergone profound changes in recent years. From now on, professional data is no longer located on a computer connected to the company network but on all the media available to employees: laptop, tablet, smartphone.
The best practice should be to implement a centralized digital workspace platform (UEM, Unified Endpoint Management) that simply provides and manages the entire Digital Workplace. This makes it possible for an IT department to apply a security strategy, have a catalog of applications and access rules for any endpoint.