SAASWEDO
For the optimization of your IT performance
Who are we?
Saaswedo offers services to manage the sustainable performance of the Digital Workplace of companies. Based on a powerful and proprietary SaaS platform, we offer consulting, optimization and outsourcing services adapted to the needs of each company.
The optimization of the digital workstation is based on three axes: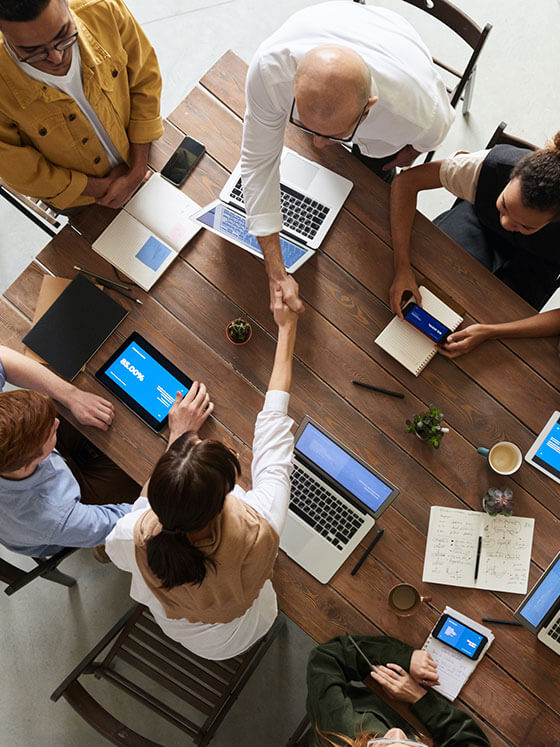 Saaswedo is located in France and in the United States, it has 90 employees and represents the digital branch of the EPSA group which has 1,800 employees in 15 countries.
With EPSA, Saaswedo has a strong culture of CSR commitment and is involved in ambitious social and environmental responsibility programs such as "EPSA for Good". In 2022, Saaswedo obtained the LUCIE 26000 et RFAR 20400 labels.
What do we mean by Digital Workplace?
All the IT elements (software and hardware), which allow the users of an organization to collaborate in a structured way with each other and with the external actors of the organization, in ATAWAD (Anytime, anywhere, any device) mode.
Building blocks of the Digital Workplace:
Workstations (PC, laptop, tablet, smartphone), connectivity (LAN, WAN, wifi, fixed networks (SIP trunk) and mobile networks, employee portals that allow access to company software, communication/collaboration software, office software, file sharing services, security infrastructure, identity management/SSO infrastructure.
History
2011-2014 / Software focus
2015-2020 / Intensify R&D efforts to deploy the new mytm360 platform and implement the business model.
2020-Present / Accelerated growth and profitability.
.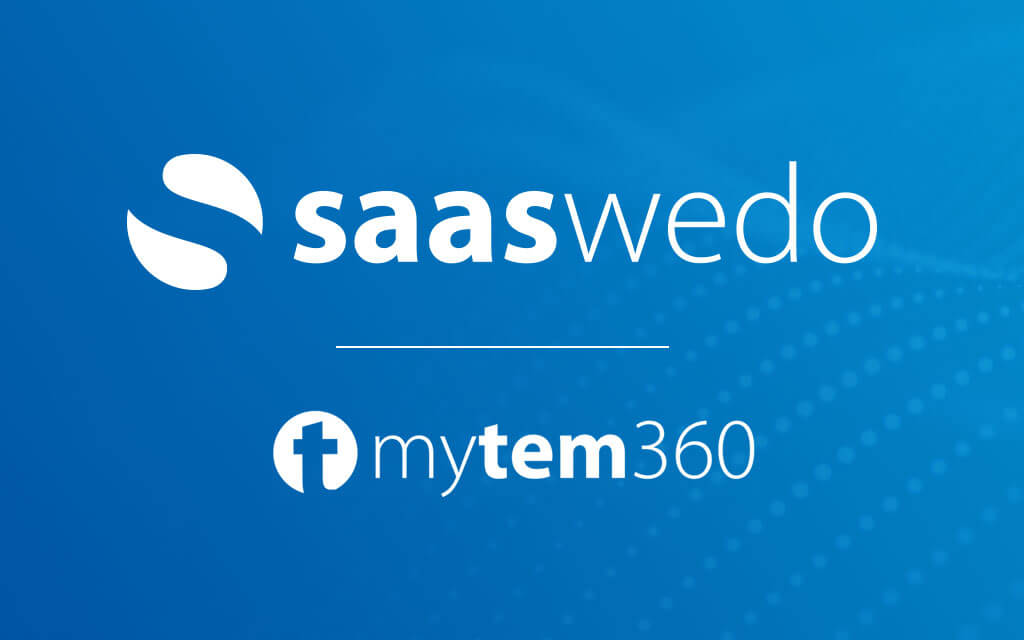 2011
Creation of Saaswedo, dedicated to software publishing with the launch of mytem360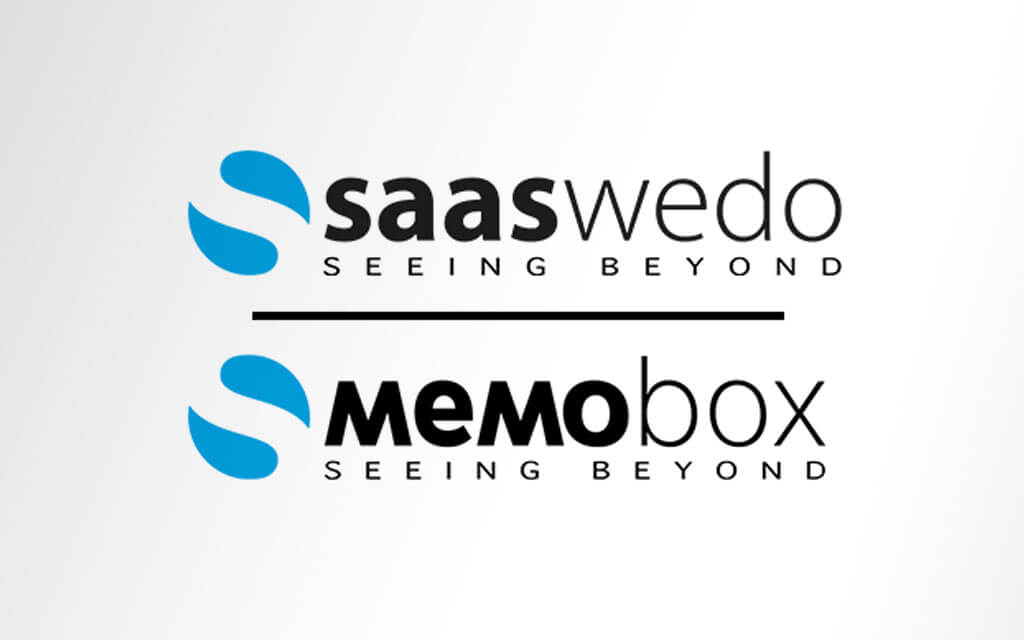 2014
Acquisition of Memobox, publisher of the Call Accounting solution. Participation of Ardian in the capital of Saaswedo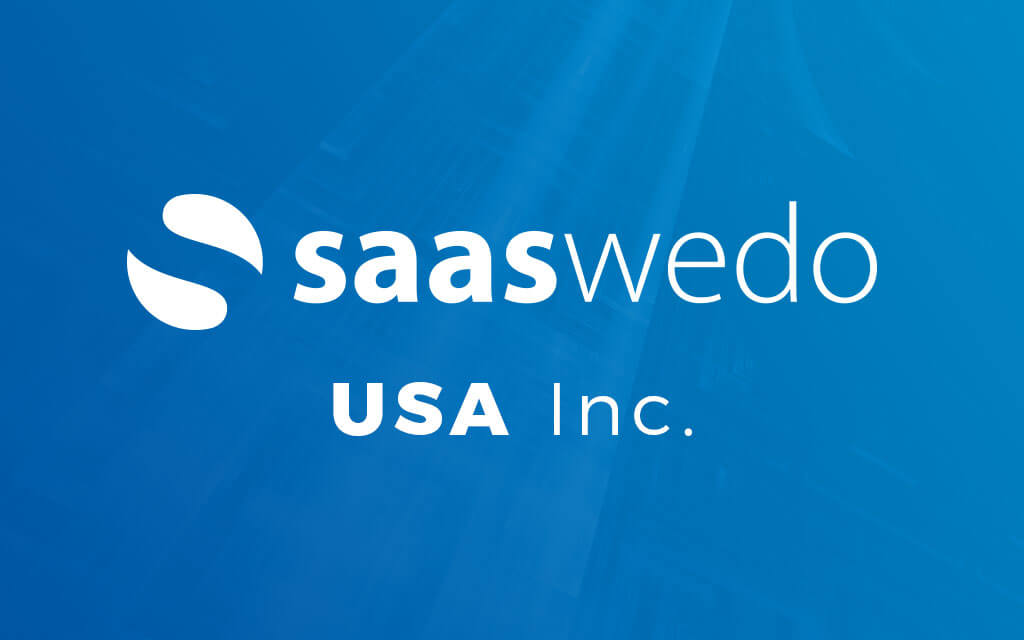 2017
Establishment of the subsidiary Saaswedo USA Inc.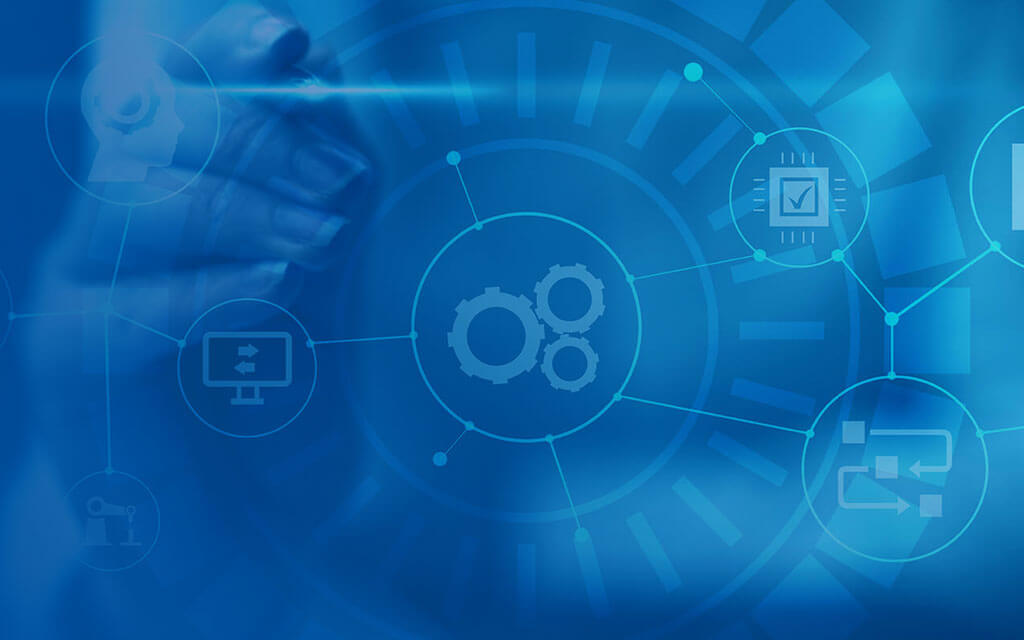 2019
mytem360 v5 license and cloud management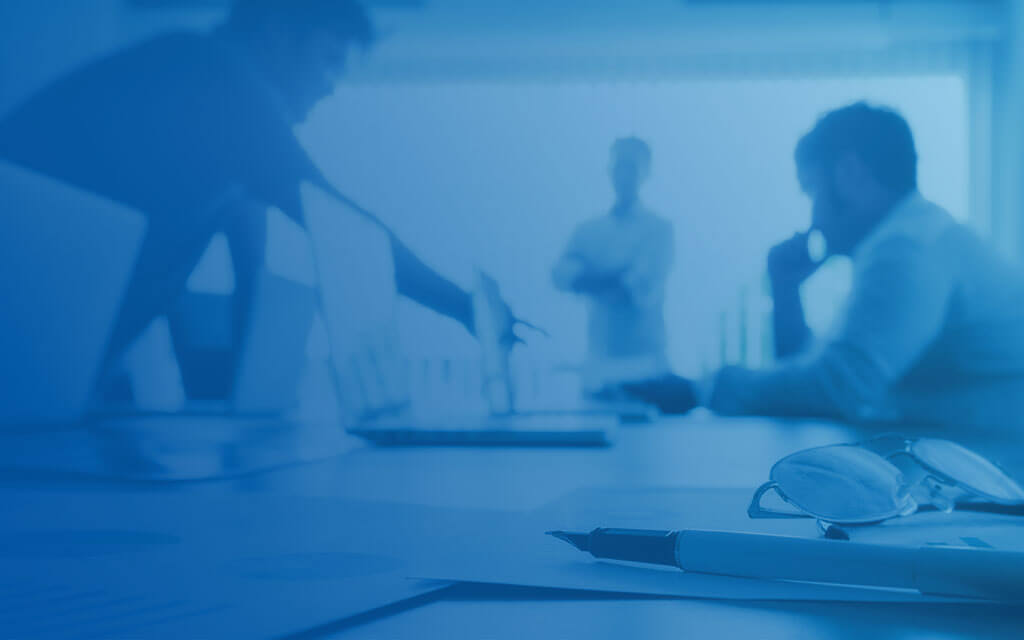 2020
End-User solution and IOS and Android application for mytem360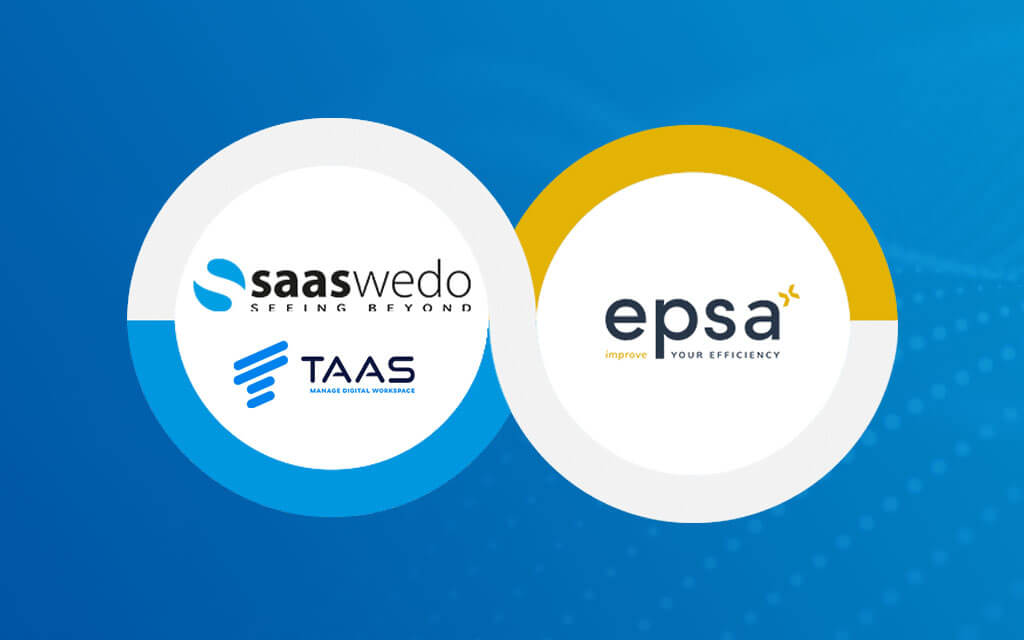 2021
EPSA acquires a stake in Saaswedo and Taas. Launch of mytem360 CSR module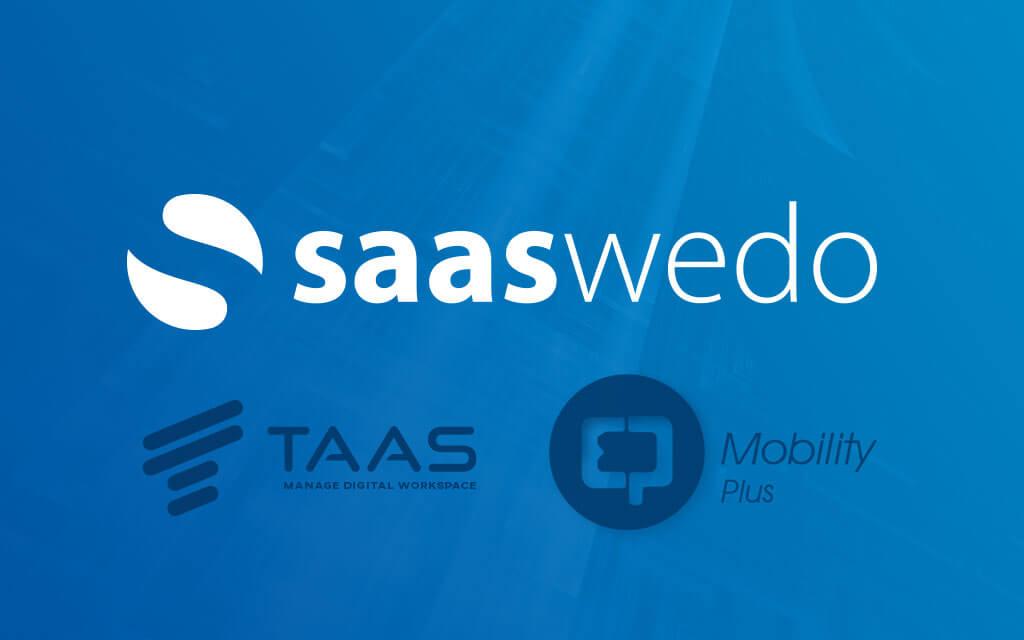 2022
Saaswedo, Taas and Mobility Plus merge.
2023
Saaswedo accelerates its growth in the United States and announces equity investment in CBI Telecommunications
Reports generated / month
EPSA Transfo & Digital : Consulting in organizational transformation & efficiency
We help you improve the operational efficiency of your organization with an in-depth analysis along 4 axes: organization, processes, human resources and technology. We intervene on a large perimeter of departments: purchasing, finance and management control, production units, IT department or project/R&D teams.
We ensure the management of change by implementing a rigorous methodology, starting with the project scoping, diagnosis and recommendations, the design and deployment of digital solutions and the continuous improvement through the monitoring of results.