Our experts establish a comprehensive overview of your Digital Workplace management. Quick to implement, this audit allows you to identify the weaknesses and the possible ways of improvement and to make value-added decisions on the operational, financial and CSR (carbon footprint) axes. Following this audit, Saaswedo supports you in the implementation of the decided policies and the necessary solutions.
Implementation of a performance improvement plan
Process improvement (equipment life cycle and arrival/departure of employees)
Cost optimization (internal and external)
Improved user satisfaction
Digitalization of the Workplace
The digitalization of the workplace brings more flexibility, more agility, more performance, but also generates greater complexity that must be kept under control:
Users' needs and uses
Expenses
The equipment fleet, whose life cycle management is becoming increasingly complex
The increase in carbon emissions from IT equipment that must be contained
And increased risks related to workstation safety
These are all challenges for the IT, HR and Purchasing Departments.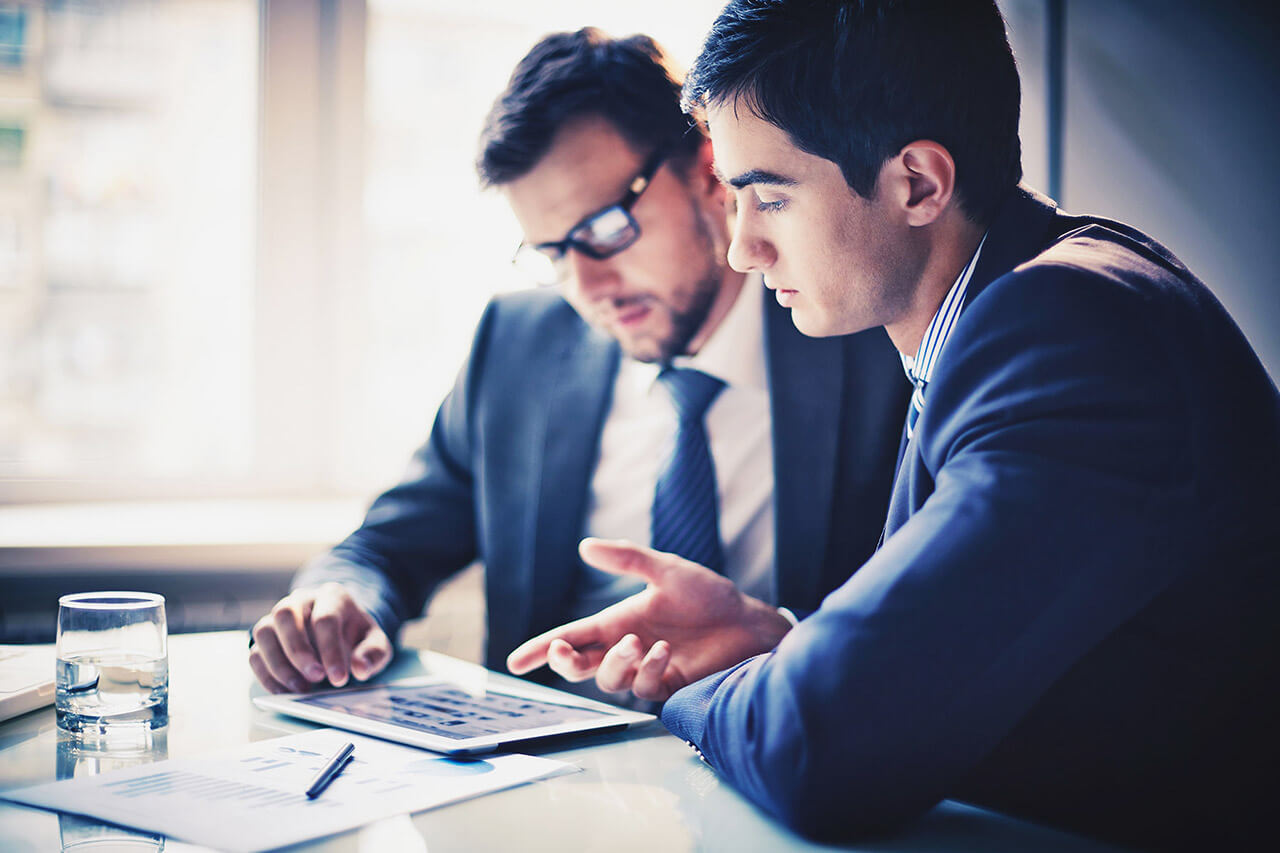 A clear and precise vision
Companies need to have a clear and precise vision of their Digital Workplace on a multitude of topics:
Inventory of equipment and allocation to employees
Employee usage and associated costs
Management of supplier contracts
Fleet management and ordering process
Asset lifecycle and carbon footprint management
Need information?
OUR TEAMS ARE AT YOUR DISPOSAL TO ANSWER YOUR QUESTIONS