A cost management tool for your Digital Workplace. We collect and integrate your different billing data and interface our platform with different IS environments: telecom operators, management and ITSM solutions, third-party solutions from external providers.
Global management of your suppliers
Control of your budget
Insights into the evolution of your Digital Workplace
Consolidation of all costs
Cost allocation
Digitization of the workstation
The digitalization of the workplace brings great flexibility and efficiency to companies and employees alike. More flexibility, more accessibility, more performance but also more challenges. It generates greater complexity and expenses that must be kept under control, and a growing pool of equipment, all of which are challenges for the IT and Purchasing Departments to accurately manage.
As the workplace has become more mobile, companies are facing important challenges. The tasks of financial follow-up and inventory updating are increasingly complex. They take up more and more of your time, to the detriment of your core activities and the quality of your services.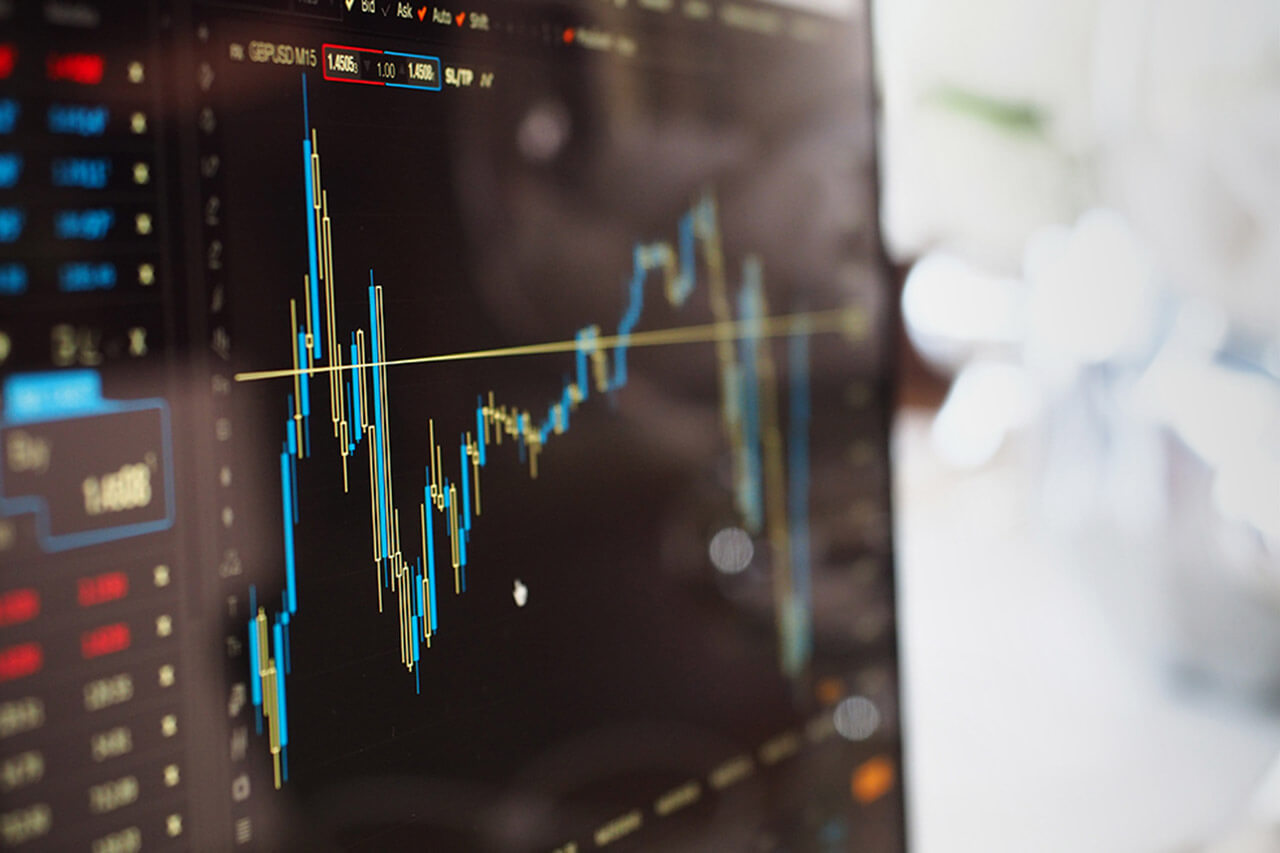 Need information?
OUR TEAMS ARE AT YOUR DISPOSAL TO ANSWER YOUR QUESTIONS