Supervision of fixed and mobile usage
Our solutions allow you to monitor and analyze fixed and mobile telephony usage in order to improve them. We offer fixed and mobile usage analysis tools to help you organize your services, propose offers adapted to your users and optimize your costs, your carbon footprint and the quality of your customer service.
Analyze objectively the telecom uses
Organize the teams in charge of telephone reception
Track all business calls
Adapting offers to uses
Monitor and analyze telephony usage
The Digital Workplace generates numerous uses that impact:
Expenses
The quality of the exchanges
Safety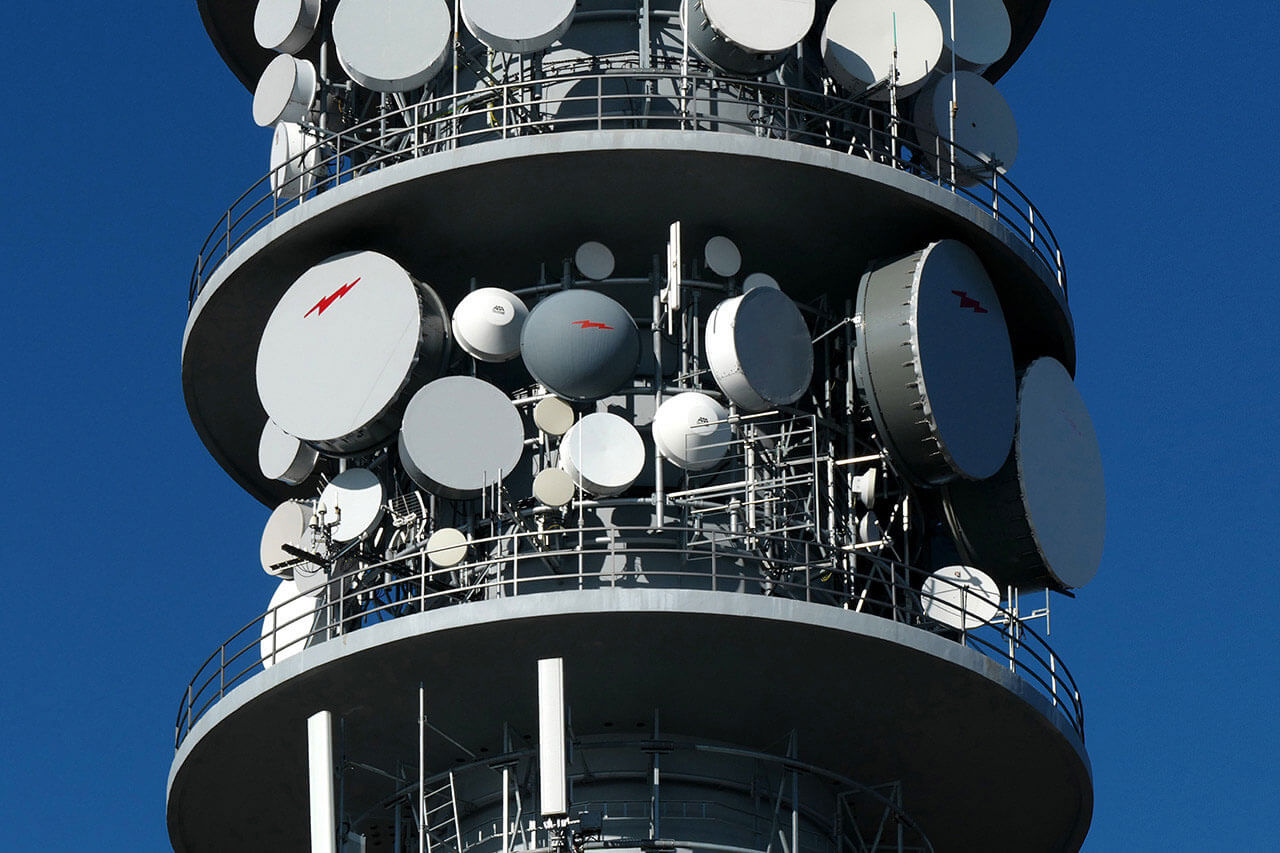 Optimize expenses
By analyzing usage accurately and completely, you are able to adapt the offers proposed to your employees: best fixed and mobile package, choice of shared packages, choice of options adapted to usage, avoid exceeding packages, etc.
Supervise the quality of reception
For fixed-line telephony, it is important to ensure an impeccable quality of reception, a guarantee of the company's image. Our solutions allow you to establish objective statistics on the processing of incoming calls: number of calls received, number of calls handled, peaks in traffic, identification of faulty extensions, causes of call loss, etc. With this analysis, the supervisor is able to adapt his teams, the opening hours, and implement alternative solutions to improve the performance of the reception teams.
Secure your terminals
Managing a mobility project requires taking into account the security aspects of terminals and applications. For Saaswedo, such a project takes place in 3 phases: validation of the scope of action, implementation of solutions and configuration, transfer of skills and associated deliverables. We also offer a longer term support to follow your secure mobility strategy and its implementation.
Need information?
OUR TEAMS ARE AT YOUR DISPOSAL TO ANSWER YOUR QUESTIONS