THE DATALERT SERVICE IS UNAVAILABLE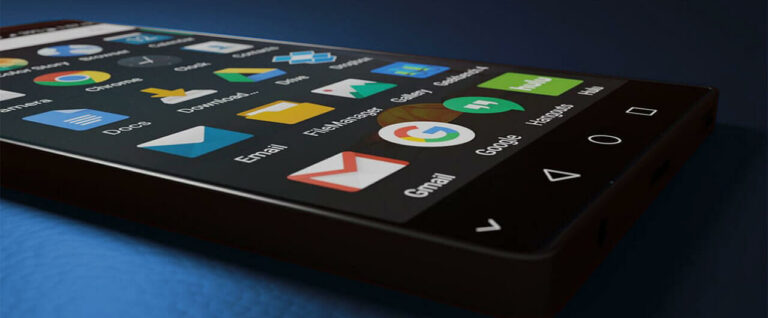 The evolution of iOS and Android operating systems no longer allows us to maintain connectivity between the devices and the backend of our solution. As a result, we can no longer ensure the quality of service. 
Our activity is currently focused on services based on three axes related to the management of the Digital Workplace :
Establishment of an inventory,
Verification and validation of invoices,
Budget monitoring,
Analysis of usage,
Rationalization and optimization of contracts.
Management of catalogs, orders and inventories,
Process optimization,
Configuration, deployment and security of equipment,
Outsourcing, one-stop support and assistance portal.
Carbon footprint measurement,
Definition of improvement objectives and progress contract,
Advice and assistance.
Need information?
OUR TEAMS ARE AT YOUR DISPOSAL TO ANSWER YOUR QUESTIONS