A specialized team is at your disposal to manage part or all of your mobile fleet. With a specialized platform, this team can provide you with new or refurbished equipment, configure them according to your needs, finance them, ensure the after-sales service and manage the entire life cycle, control the associated costs and assist users.
Free yourself from a non-core business task
Organize and control a major cost center
Improve the quality service to users
Benefit from expert advice and best practices
A single portal solution
In the form of a one-stop shop, shared or dedicated, our teams ensure the daily management of your fleet of smartphones, tablets, and laptops:
Monitoring of telecom expenses and usage
Management of mobile fleet and orders
Inventory management (directory, analytical breakdown, business organization, etc.)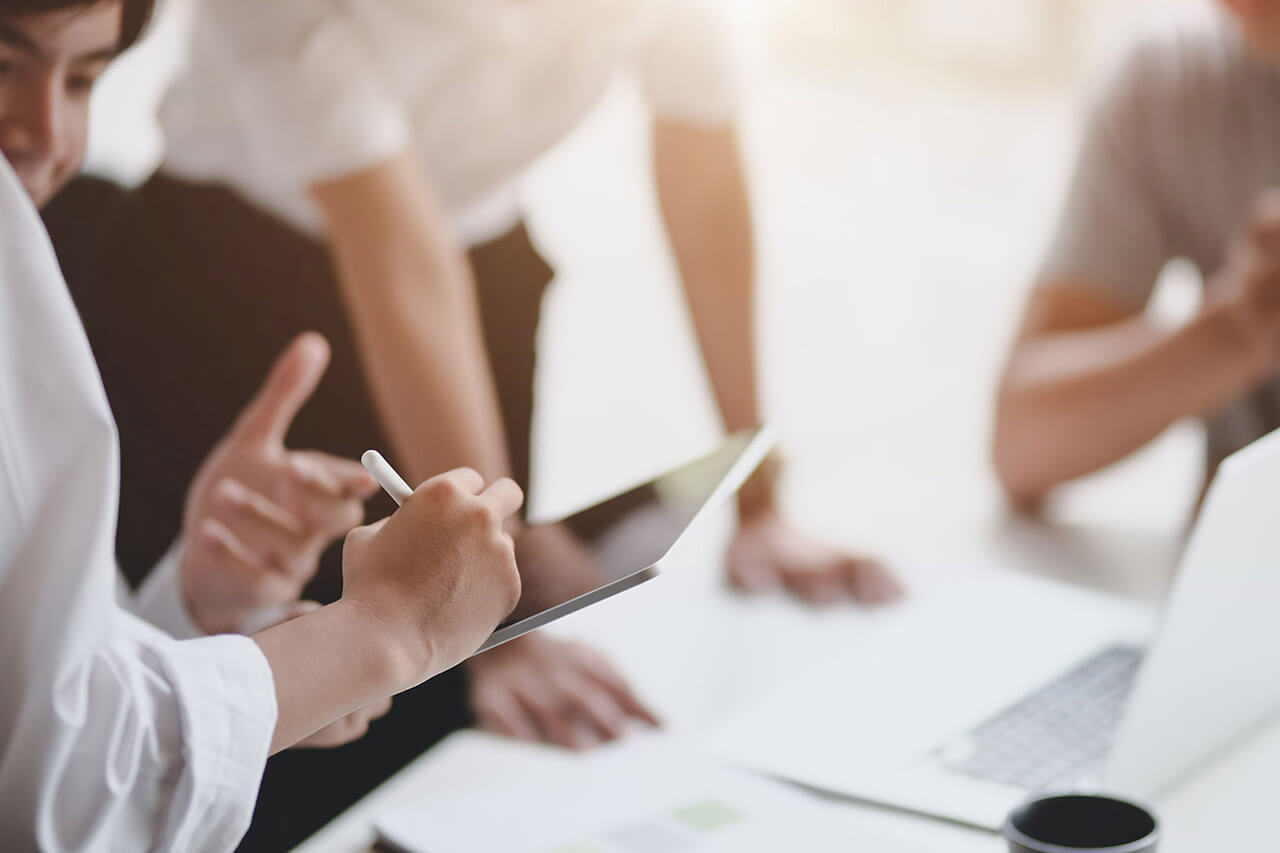 Benefits to you
Single point of contact for customers/operators/manufacturers/integrators
Advice and support for users and managers
Cost optimization consulting
Need information?
OUR TEAMS ARE AT YOUR DISPOSAL TO ANSWER YOUR QUESTIONS