Unified Endpoint Management (UEM)
From consulting to operational management, including license sales, deployment and operational support, we offer complete support for any EMU solution implementation project. Our experts have the highest levels of certification from leading platform vendors.
Benefit from expert advice
Alleviate deployment tasks
To have an assistance to the exploitation
Secure the operation of the terminals
A progressive and structured approach
With the implementation of a progressive and structured approach, our consultants can assist you in the implementation of customized UEM solutions (consulting, implementation, training, deployment).
This implementation includes mobile device management from a single console, as well as modern Windows 10 and Mac OS management. It also responds to the different use cases of mobile devices (management of professional, personal and mixed devices). The security of access and business data (applications and content) is then centralized in a single point.
The management of attacks (antivirus, phishing, unsecured wifi, fraudulent websites…) is also an integral part of a mobility project. This subject is integrated in all our services by proposing adapted solutions.
We are certified at the highest level for the technical solutions we propose. Our recommendations depend on the functional needs, the mobile fleet, the different OS and your infrastructure.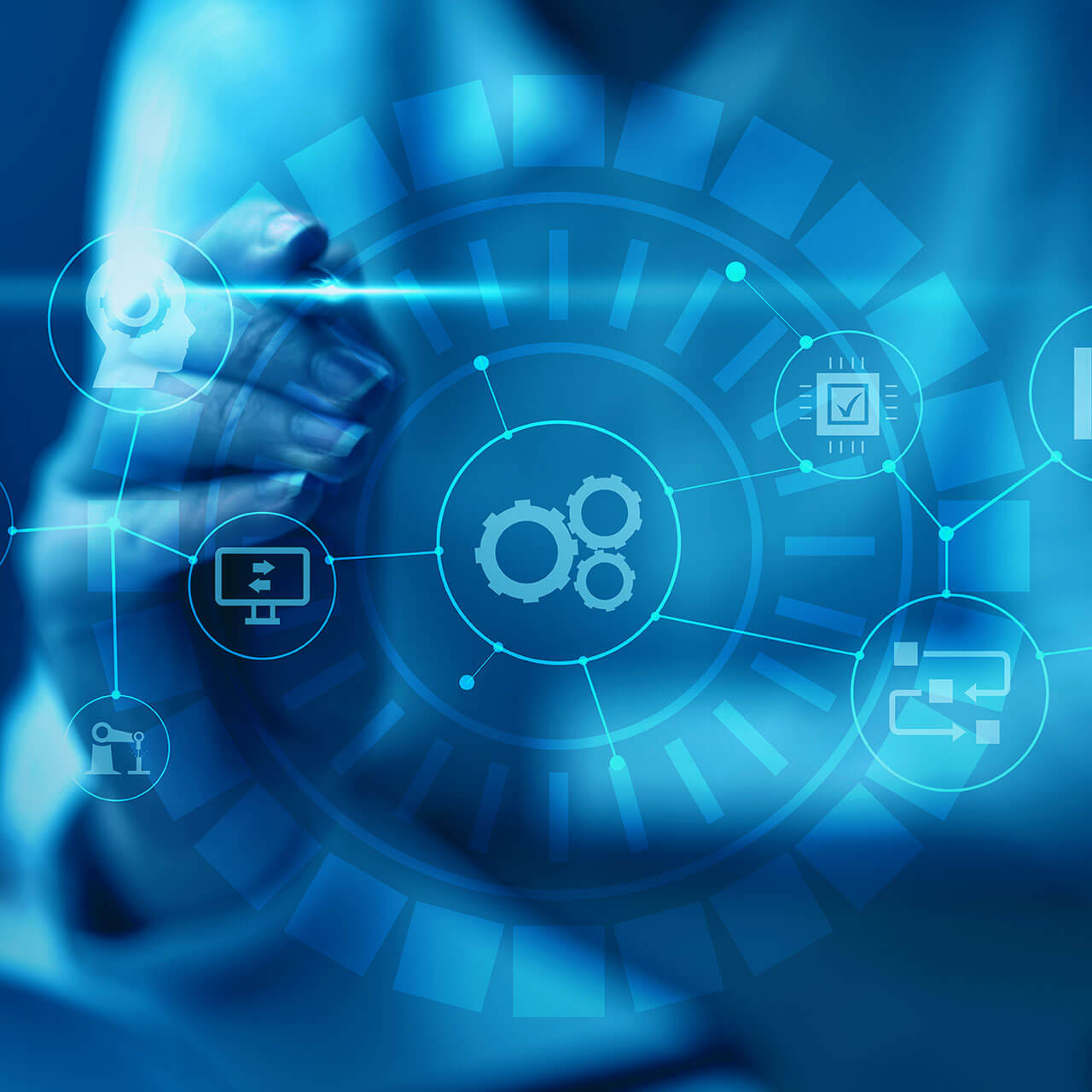 Audit, recommendations, and implementation of best practices
Market research, state of the art
Study of specific topics:
– Application security
– Integration of connectors (AD, internal resources, WIFI, PKI, API REST compatible solutions…)
– Implementation of a mass enrollment program (Apple Business Manager, Google Zero Touch, Samsung Knox Mobile Enrollment)
– Support for the mobility strategy to be put in place
Integration of a Proof Of Concept
Integration of enrollment programs
End-to-end implementation of a UEM service (includes skills transfer and associated deliverables)
Configuration of business needs:
– Ruggedized tablets
– Kiosk/ Private store
Maintenance in operational condition
Support/Expertise
Delegation of resources
Supply of licenses
Our one-stop shop and central service guarantee you real independence from the market's solution providers.
Need information?
OUR TEAMS ARE AT YOUR DISPOSAL TO ANSWER YOUR QUESTIONS