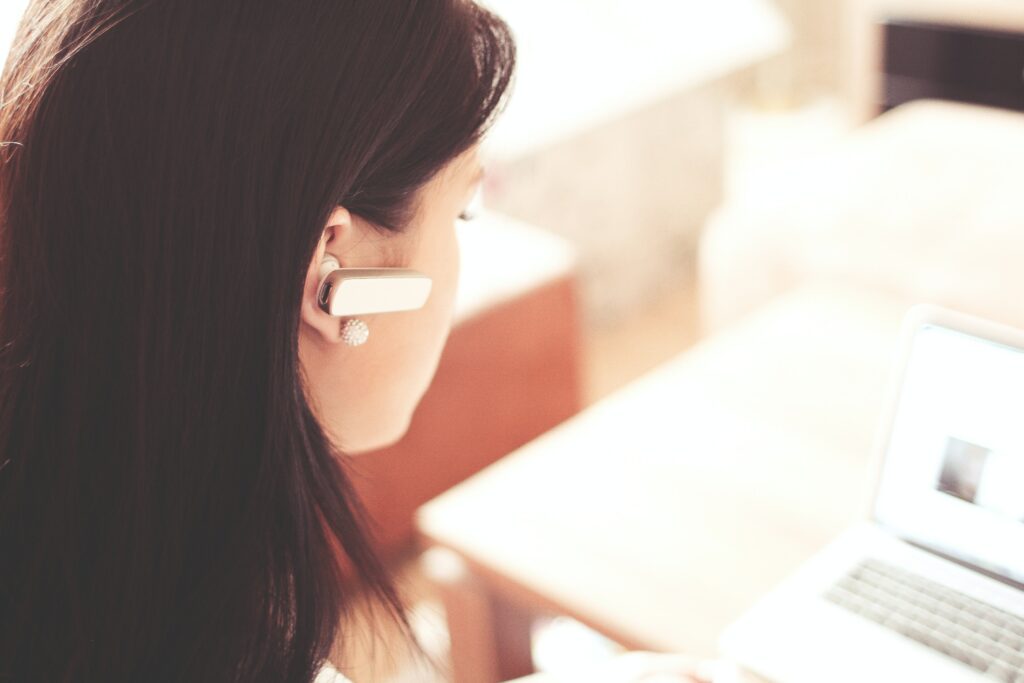 French company specialized in construction and real estate development in the tertiary sector. With solid experience in the field, it has forged a reputation for excellence in the design and realization of large-scale real estate projects. As a key player in the industry, the company operates five production sites in different regions of France. These sites are an essential pillar of its business, enabling the efficient manufacture and coordination of its real estate projects. In terms of telecommunications, the company's installed base comprises 500 lines and equipment, divided between two telecom operators. This telecom infrastructure plays a crucial role in internal connectivity and communication, supporting the smooth running of the company across its multiple production sites.
French construction and real estate development company
Its mobile fleet consists of 5000 lines and equipment.
The client expresses a need to free up time by having its mobile fleet managed by a specialized provider. They also want to simplify the lifecycle of their mobile fleet management, optimize costs, and enable entity-based invoicing.
Implementation of a single point of contact system to reduce the number of interlocutors
Introduction of an "all-inclusive" contract that includes mobile equipment leasing, preparation and delivery, accessories, insurance, after-sales service, as well as end-of-life management of the terminal.
Implementing the mytem360 solution for order management and fleet management on this project : to optimize orders for managers and to consolidate all lines and terminals in the entire GA group's fleet.
The client benefits from a single point of contact for the management of its mobile fleet, as well as industrialized tools and an "all-inclusive" rental solution. In addition, entity-based invoicing is managed by the infogérant, which simplifies administrative and financial management for each entity. Overall, these solutions offer increased operational efficiency and better cost transparency for the client.
Need more information?
Nos équipes se tiennent à votre disposition pour répondre à vos questions